As seen in...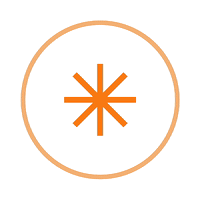 Inflammation reduces
your performance
Recovery from training
Inflammation makes muscle recovery slower leading to lower motivation and reduced performance.
Ageing and movement
As we age, our body struggles to regulate inflammation throughout our bodies causing arthritis and reduced mobility.
Immunity and wellness
Our immune system uses inflammation as its main defense, but it can malfunction causing chronic inflammation (gut issues, skin problems, and brain fog etc)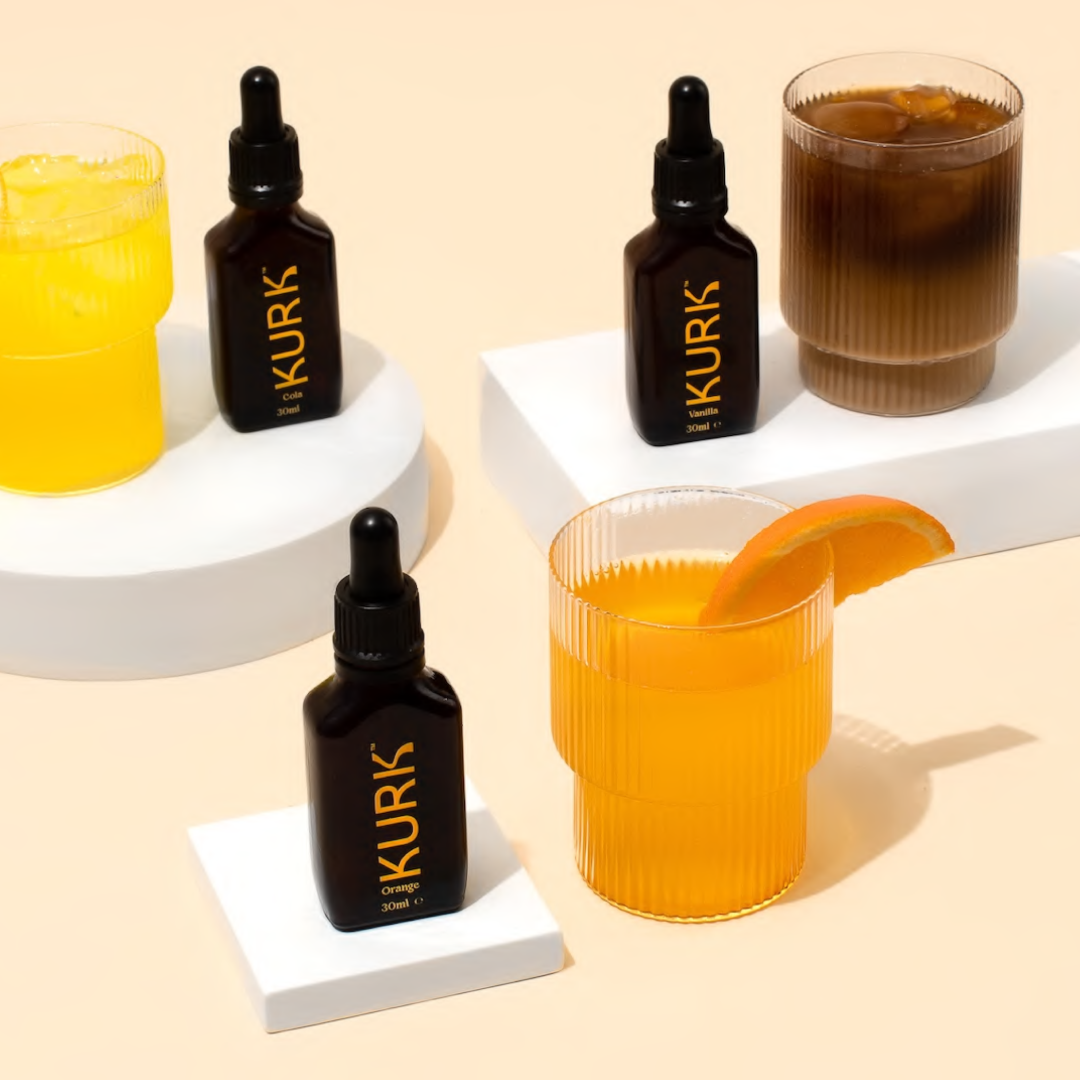 Your natural solution
Kurk reduces inflammation - the root cause of multiple health issues. Our unique drink is a blend of curcumin (from turmeric) and adaptogenic plant extracts that was developed after 4 years of R&D in our purpose built lab.
Kurk was created by two cancer survivors (Dr Harry and Trent) who have studied inflammation obsessively and are pioneers in plant science.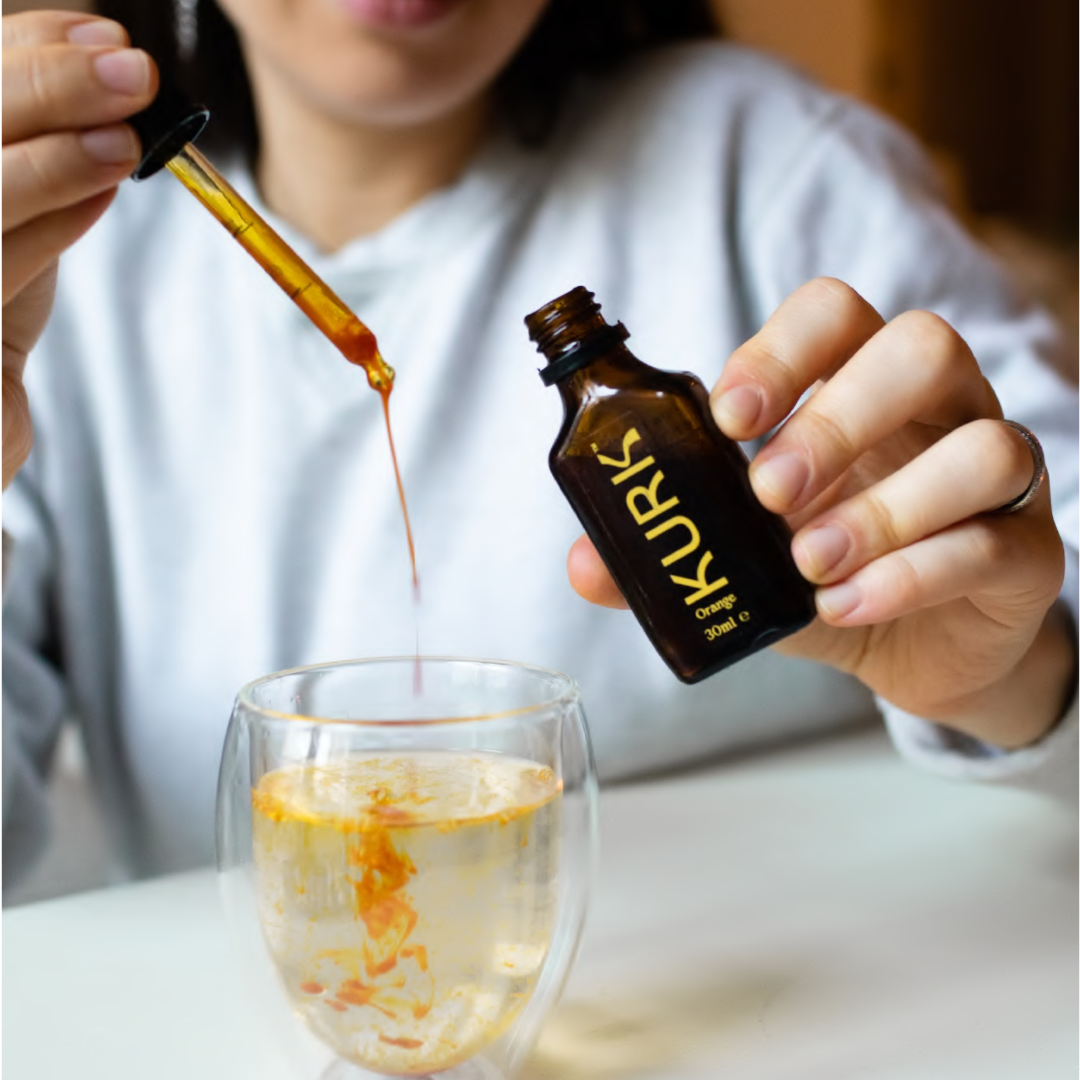 Simply add Kurk to any drink
Combining the plant power of curcumin, green tea, cinnamon and lecithin - our water soluble solution creates natural micelles that are fast acting and get absorbed better than pills or powders.
Free from side effects and available in 3 delicious flavours. Most people feel the effects after a few days, but tougher challenges can take longer.
Try Kurk
Kurk Vanilla
Kurk is the gold standard of supplements—carefully designed to optimise immunity, wellness and performance. Showcasing 3 flavours—Kurk Vanilla is silky, rich and luxurious. 
Add 1 pump (1ml) to your morning coffee, milk or smoothie, stir and enjoy.
60 DAY NO-RISK MONEY BACK GUARANTEE

Clean extraction, No Nasties.

More potent than powders and capsules.

Exceptional absorption power.
100% all-natural plant ingredients.

Vegan, paleo and ketogenic friendly.

No GMO's.

60 Day Money Back Guarantee.
Pause or cancel your subscription anytime.

Shelf of 1 year—no refrigeration required.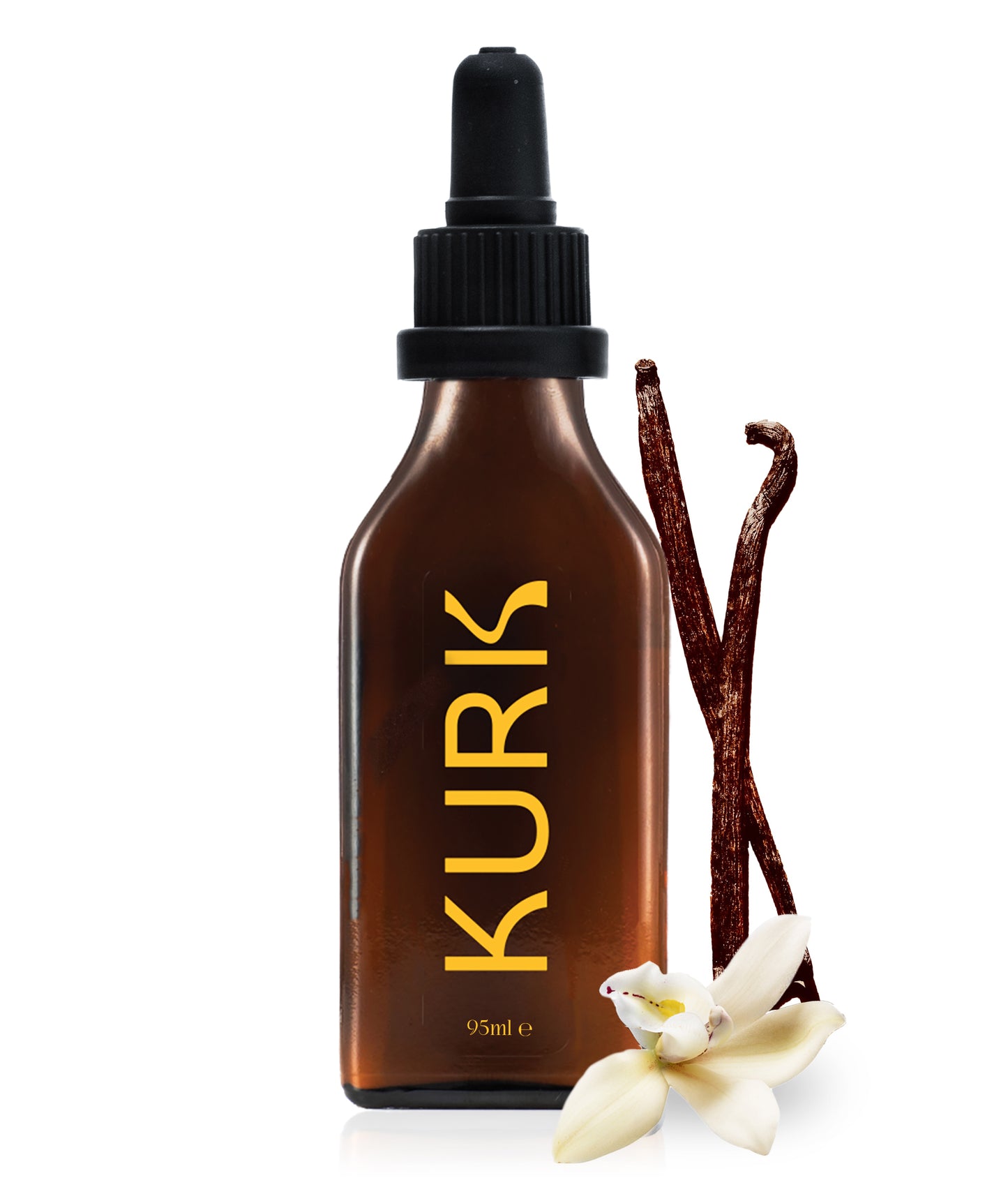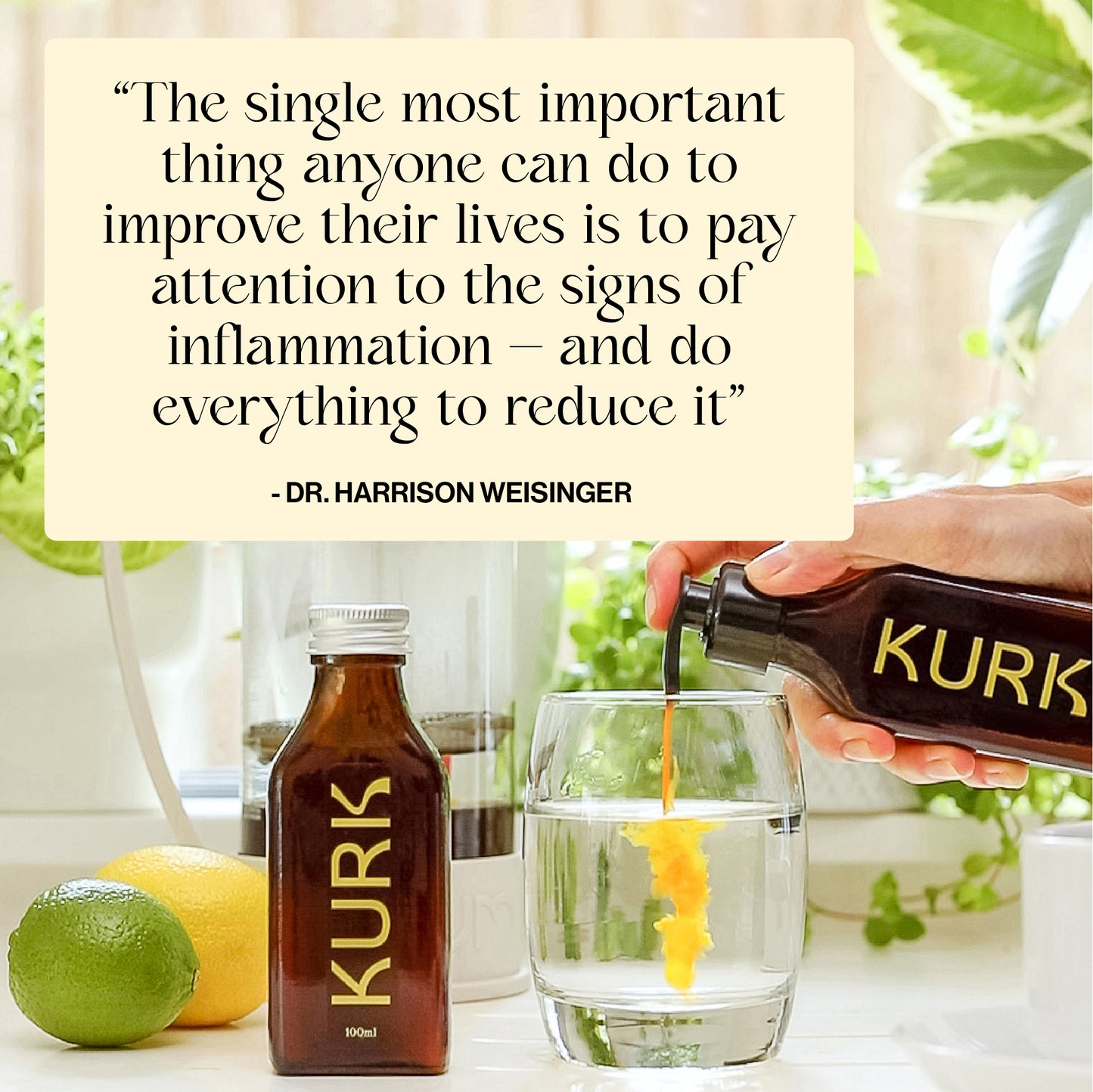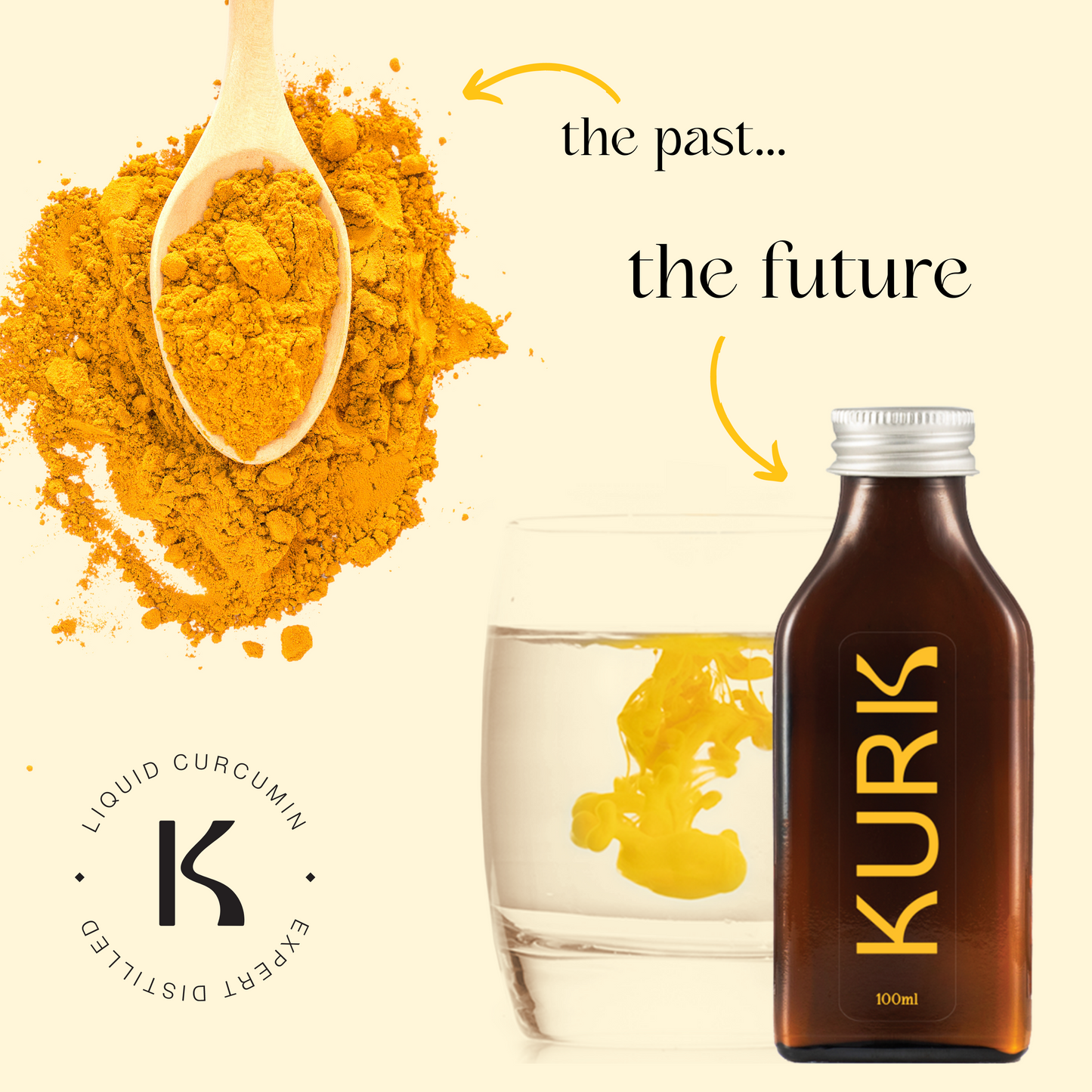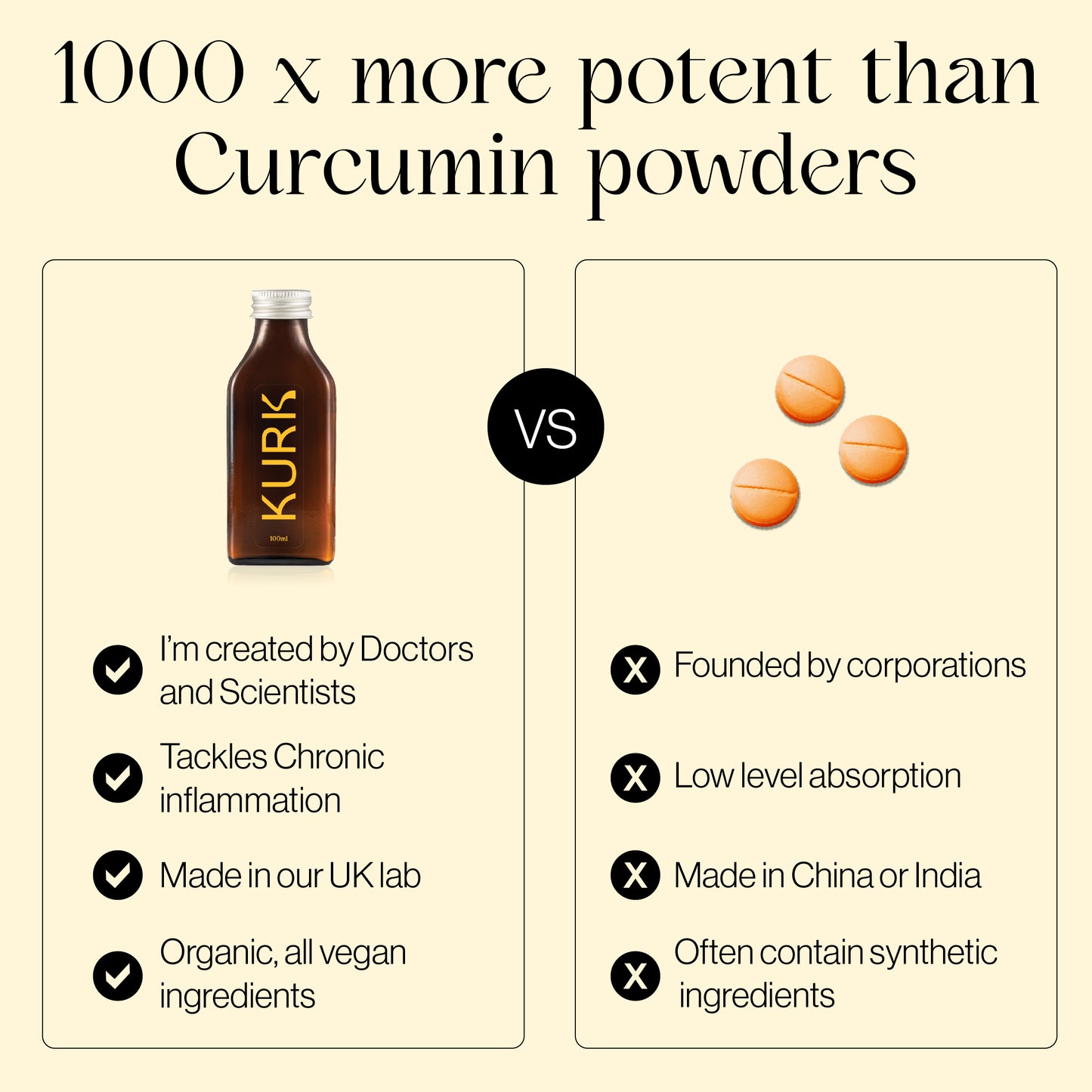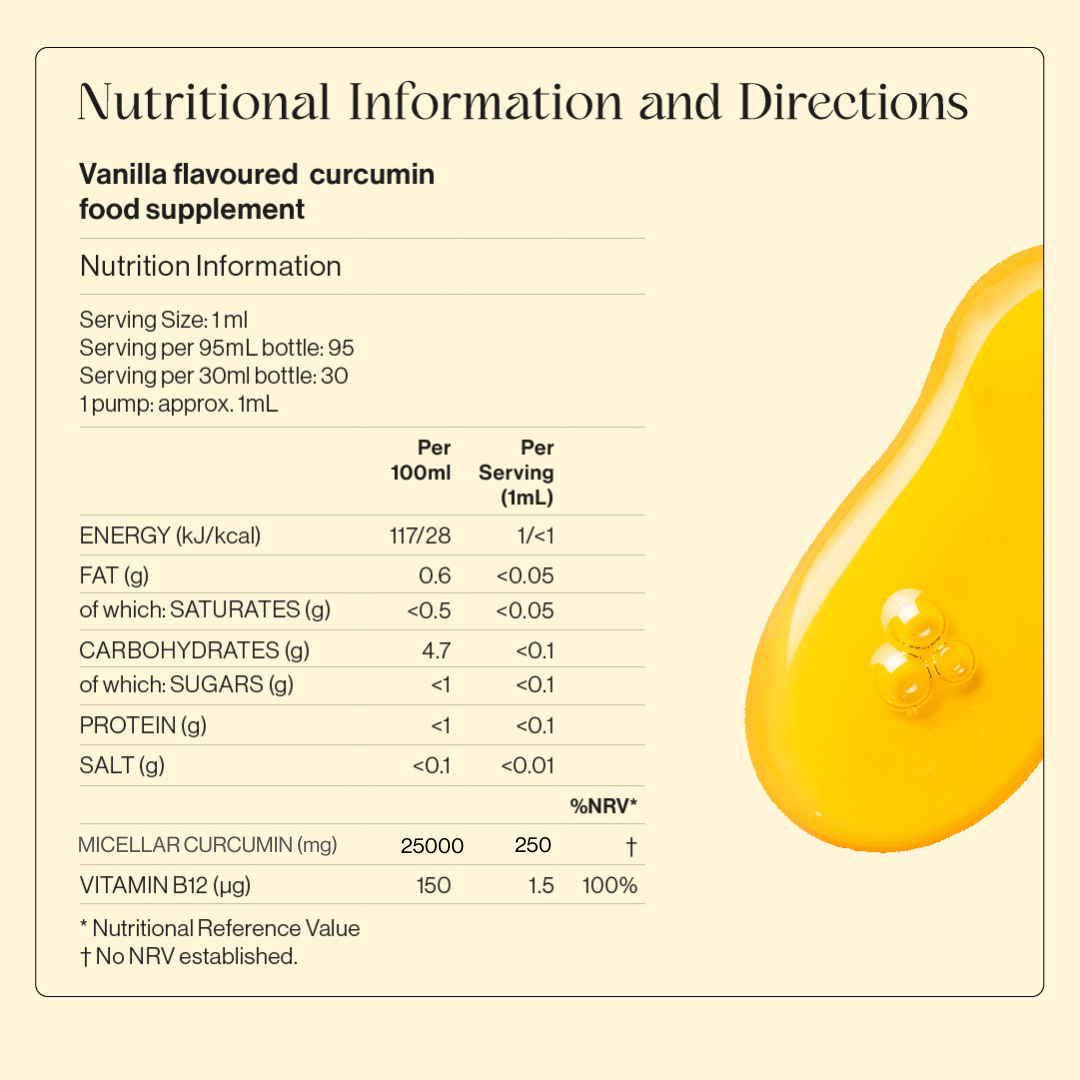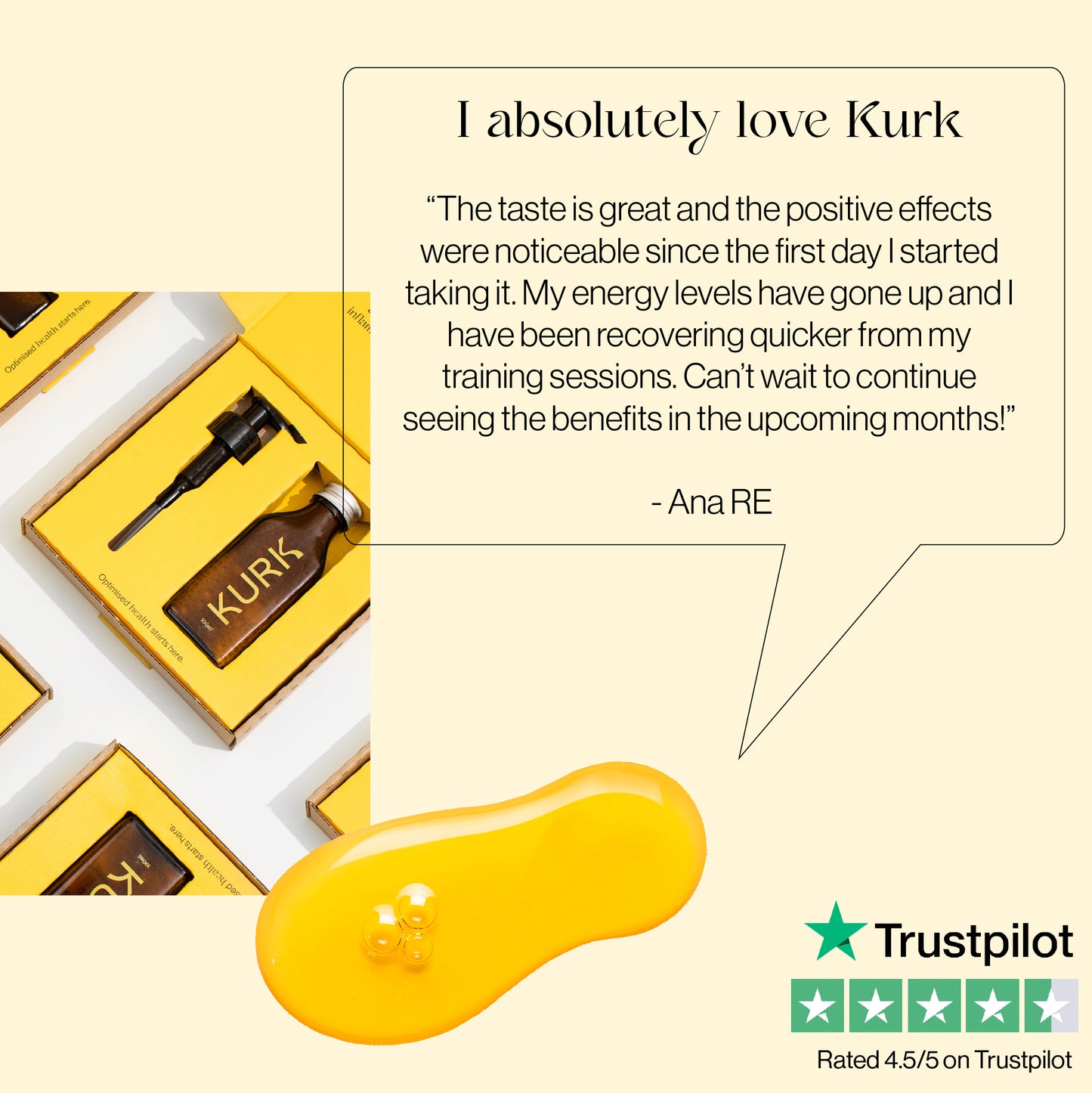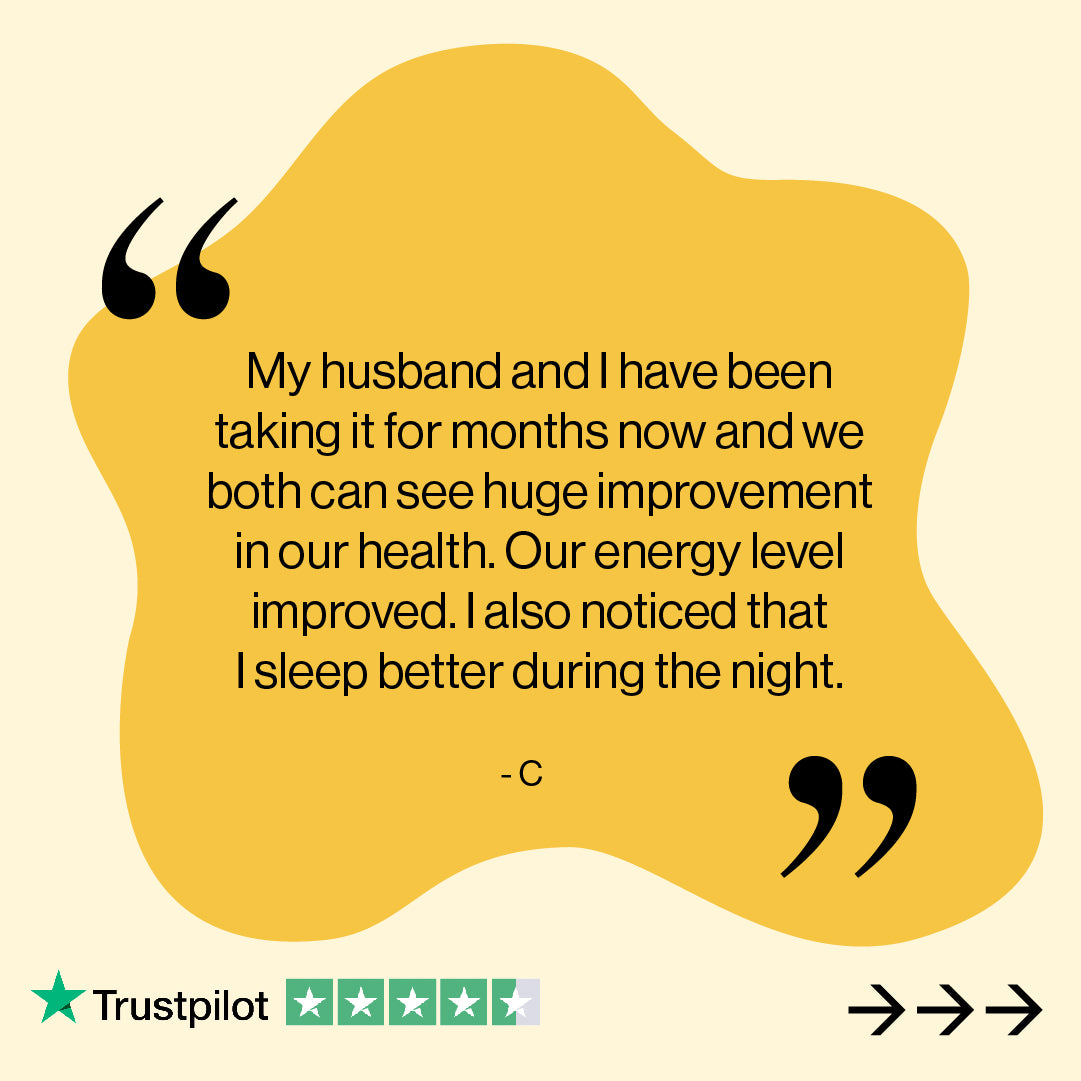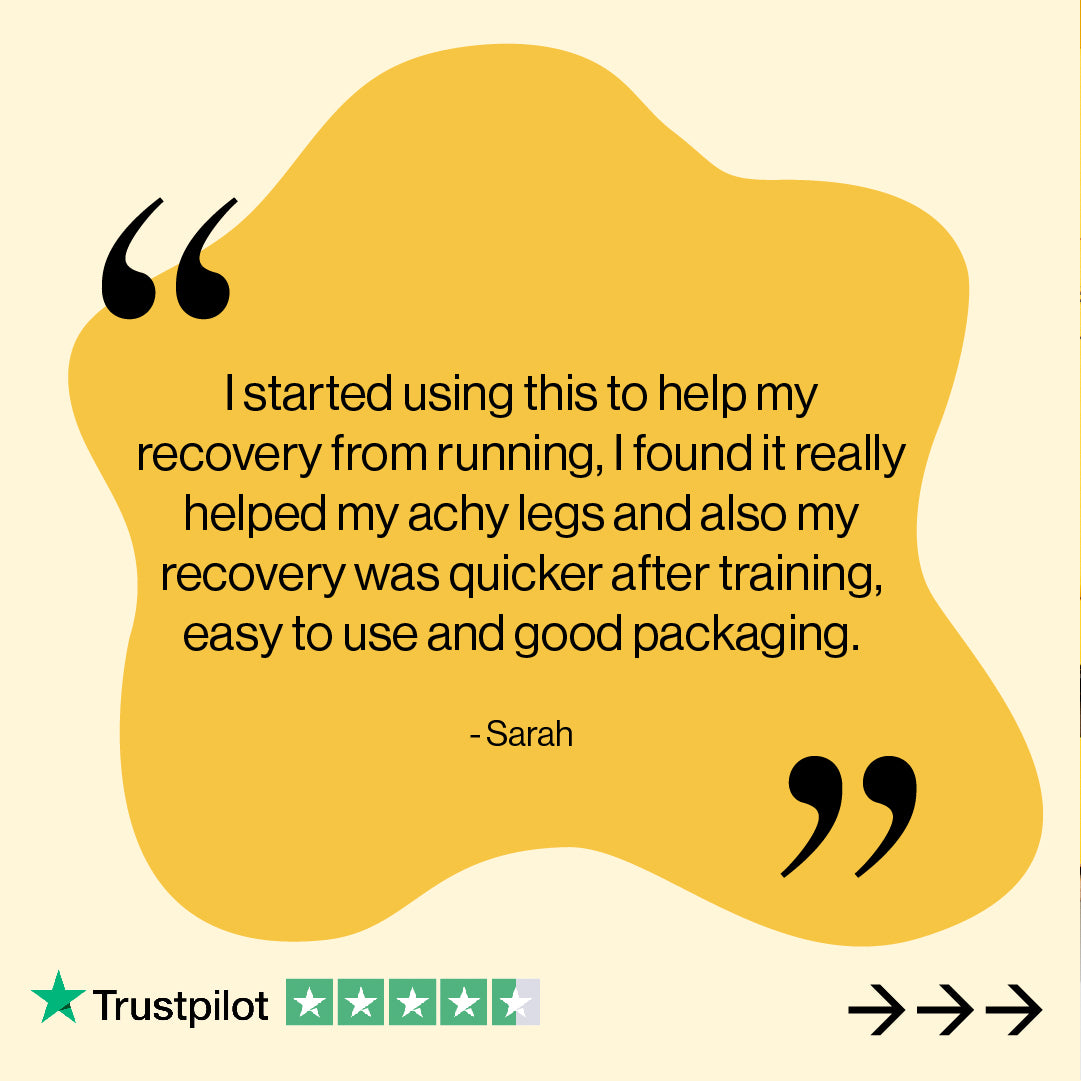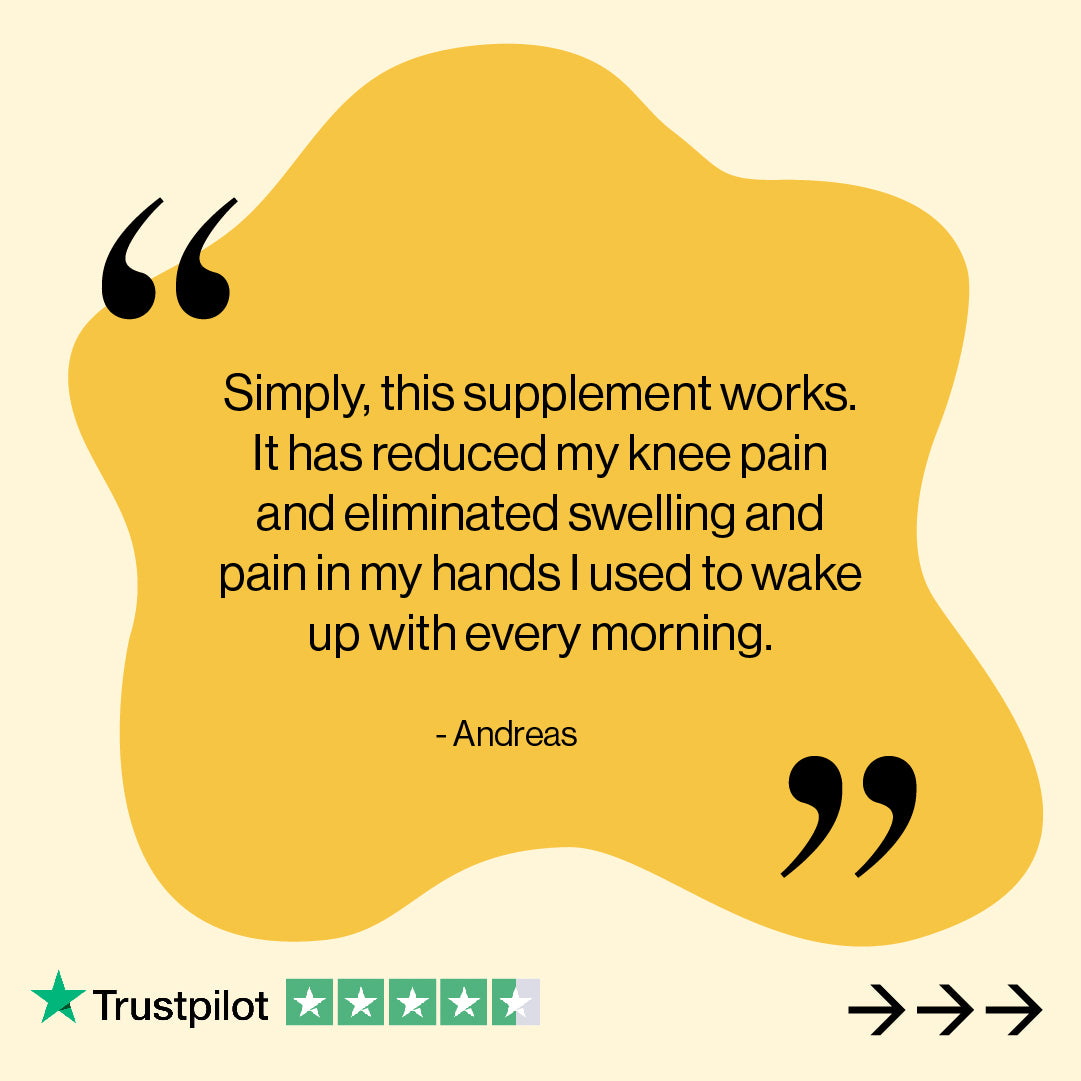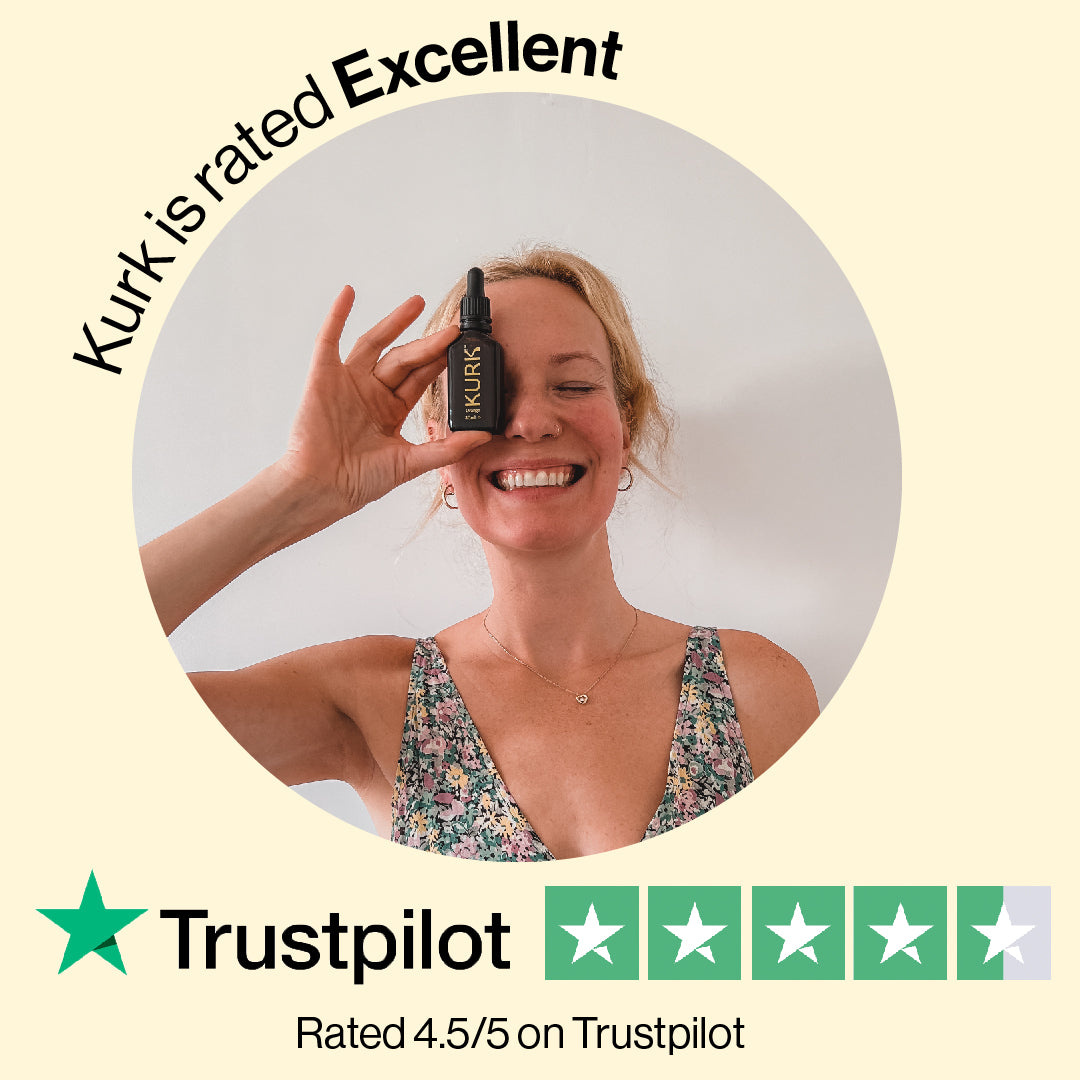 "A career competing has left me with a lot of inflammation - I recommend Kurk because when it comes to curcumin, it's the best out there!"

– Leon Taylor

Olympic silver medalist, TV commentator, Tedx speaker & yoga teacher

"I'm in my 3rd month now and I'm certainly feeling less foggy minded and I appear to be getting fewer aches. Quality of sleep has also improved."

– Jane

Verified purchase (Kurk Orange)

"I've been doing a lot of exercise recently after not doing anything for the last year. Usually I would expect to feel aches and pains that last for days, however, since using Kurk I've noticed that the aches in my joints and muscles have been much less after only a few weeks using it!"

– Jade

Verified purchase (Kurk Vanilla)